Managing your own web servers can be time consuming. You also need expertise to keep your customers' data safe and secure online. Suite48 can manage your hosting, we keep your servers secure. Our package includes : remote access for administration, fast cache to improve speed and performance, updates and malwares detection, backup and archives, security and monitoring, statistics and analytics.
---
Suite48 is hosting the following sites :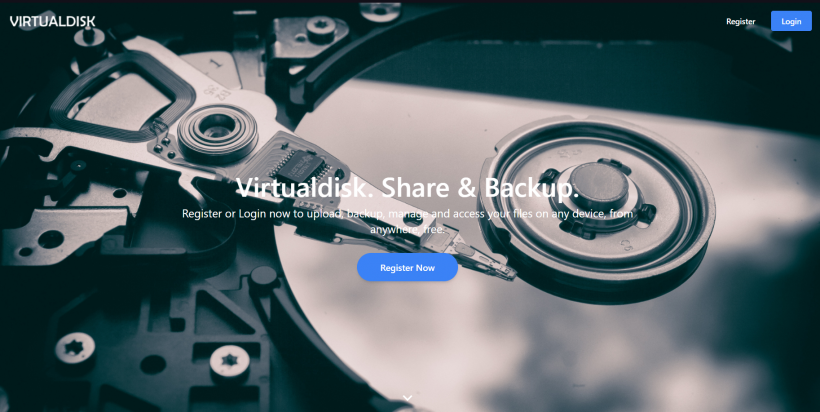 Virtualdisk.top Virtualdisk is a secure cloud to save and share your files.
---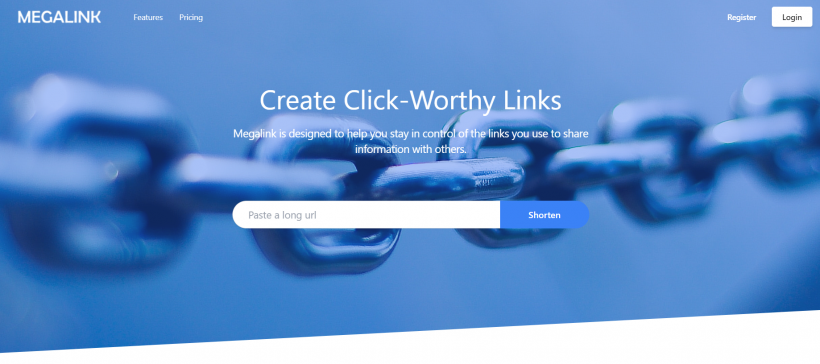 Megalink.top Megalink is url shortener with analytics and personal webpage with a bio creator
---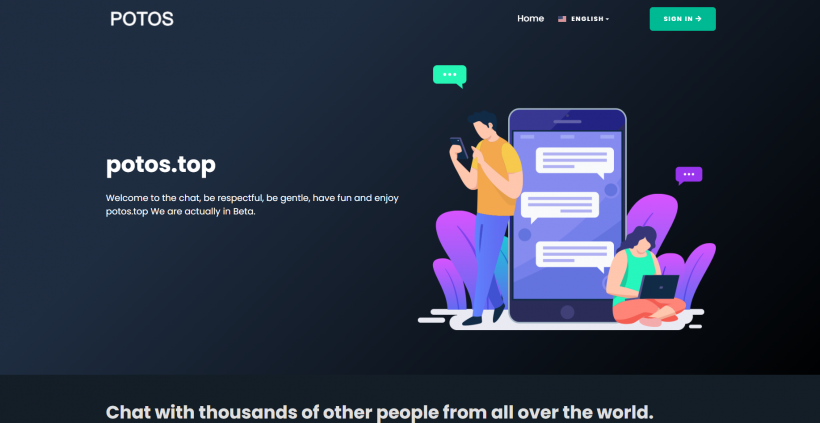 Potos.top Chatrooms for everybody with text, photos, emoticons and audio
---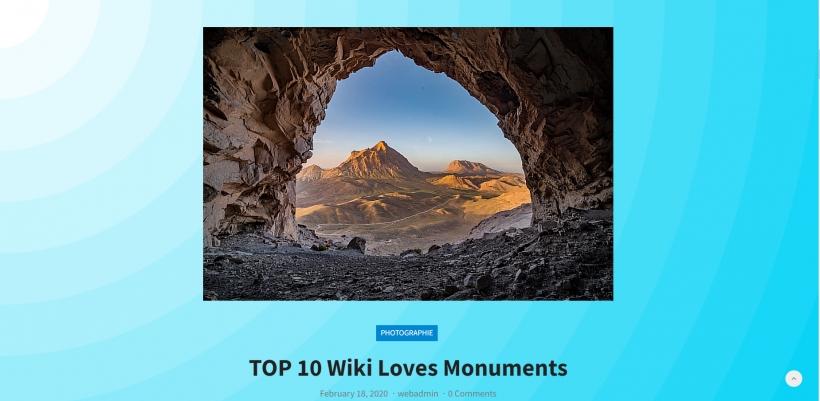 FromRSS.com Erratic navigation around the web (french)
---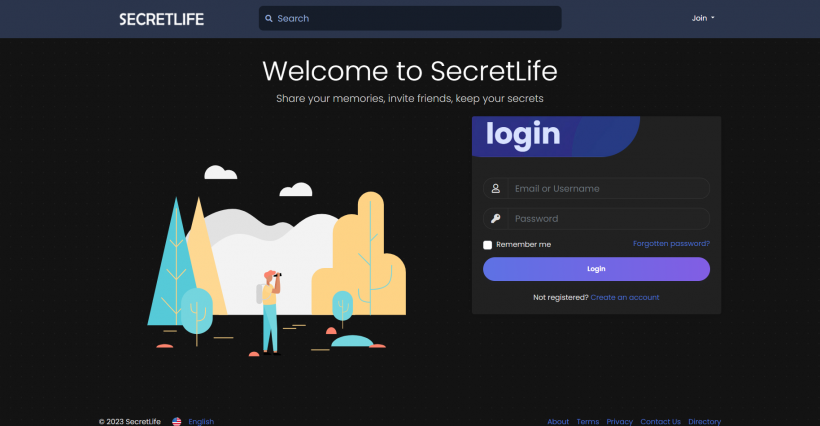 Secretlife.top Share your secrets keep your datas private, protect your privacy
---